Chat, date, flirt and message Southampton singles on your mobile
Southampton, the largest city in the county of Hampshire on the south coast, offers a wide variety of historical and modern activities for your date.
If you're just looking for a coffee or dinner date then head to WestQuay, the landmark retail complex that includes a number of cafes and restaurants to choose from.
If you want something more interesting, head to Tudor House and Garden, Southampton's first ever museum, where you can learn about the building's 800 year history.
Alternatively, there's the SeaCity Museum where you can learn all about Southampton's strong connection with the sea, and there's even an area dedicated to the Titanic tragedy as 500 homes in the city lost someone in the disaster.
The Mayflower Theatre have a wide selection of things on offer, from West End productions, to comedy acts, to music performances, as well as immersive theatre events where they have dinner events with live actors and a themed menu.
The New Forest National Park is a short drive if you're looking for some great green spaces to wander round or Itchen Valley Country Park is a great place to stop for a picnic.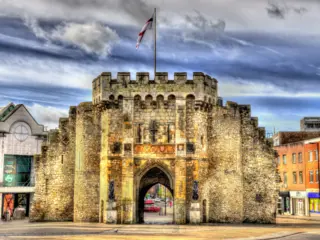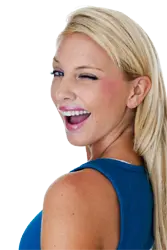 "
Martyn said the moment he saw me he knew I was the girl for him
"
Julie and Martyn
"
No matter what response you get, make sure you reply because i found the love of my life with just a wink!
"
Carl and Catherine
"
I messaged Jennie and asked if she would like to chat, surprisingly she said yes! I didn't think I stood a chance after looking at her pics.
"
Jason and Jennie
"
With an honest and detailed profile and an open mind your whole life can change in a click on the mouse, as mine has done
"
Kevin and Sam
"
After a wink to Christine on the site we started chatting to each other, a few emails later and we quickly found that we had so much in common
"
Peter and Christine