Chat, date, flirt and message Leeds singles on your mobile
Looking for places to take your date in Leeds?
You could head to Roundhay Park, one of the biggest city parks in Europe, where you could have a romantic stroll and stop off in one of the cafes for a drink or a bite to eat.
If you're looking for something a bit livelier, head to Call Lane, renowned for the bars and music venues that can be found under its converted railway arches.
There's always something going on at the First Direct Arena and with a wide variety of shows and performances to suit everyone's tastes, you're sure to want to see something together.
Kirkgate Market features hundreds of indoor and outdoor stalls for you to browse, along with plenty of different food options to try if you're peckish.
Or how about watching a movie at the Hyde Park Picture House or the Cottage Road Cinema?! Choose from Leeds's two independent vintage cinemas.
If history is your thing, head to Kirkstall Abbey, a 900 year old Cistercian monastery and learn about the monks who lived there and in the summer it plays host to an outdoor cinema.
If you're looking to go out for dinner and want to impress, take your date to Tharavadu, Leeds's highly rated Keralan restaurant where you can try a mouth-watering selection of south Indian dishes.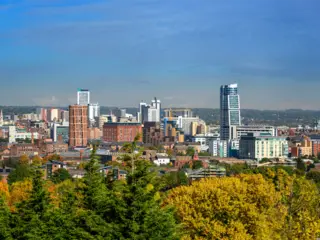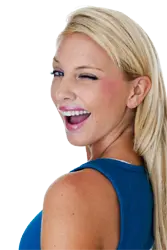 "
Martyn said the moment he saw me he knew I was the girl for him
"
Julie and Martyn
"
No matter what response you get, make sure you reply because i found the love of my life with just a wink!
"
Carl and Catherine
"
I messaged Jennie and asked if she would like to chat, surprisingly she said yes! I didn't think I stood a chance after looking at her pics.
"
Jason and Jennie
"
With an honest and detailed profile and an open mind your whole life can change in a click on the mouse, as mine has done
"
Kevin and Sam
"
After a wink to Christine on the site we started chatting to each other, a few emails later and we quickly found that we had so much in common
"
Peter and Christine