Chat, date, flirt and message Bradford singles on your mobile
Bradford is the world's first UNESCO City of Film and is hugely culturally diverse.
The National Science and Media Museum, situated in the heart of Bradford, with seven floors of free galleries, numerous collections, and three cinemas including an IMAX has plenty of options for a date, with plenty to talk about.
If you're looking for somewhere a bit different, try a show at the Bradford Alhambra, which is home to one of the largest stages in the country and seats 1400 people - more than many theatres in London's West End!
Lister Park is one of Bradford's largest and most popular public parks and a great place to visit for a stroll with your date. The scenery is beautiful, making it a lovely location to relax on a sunny day and with its many flower gardens to explore and enjoy and a boating lake to paddle around on, there's lots to keep you busy.
If history is your thing, the Bradford Industrial Museum or Bolling Hall will give you lots to talk to your date about if you're feeling nervous about conversation topics.
Bradford is also the curry capital of Britain so if you're going out for dinner, head to Bharat, which has served high-quality food since 1987, or one of the finest Indian restaurants, 3 Singhs, with its extensive menu.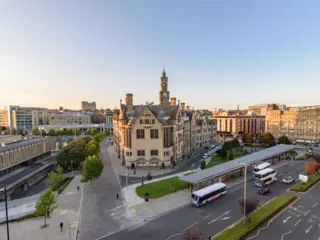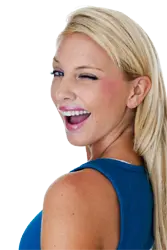 "
Martyn said the moment he saw me he knew I was the girl for him
"
Julie and Martyn
"
No matter what response you get, make sure you reply because i found the love of my life with just a wink!
"
Carl and Catherine
"
I messaged Jennie and asked if she would like to chat, surprisingly she said yes! I didn't think I stood a chance after looking at her pics.
"
Jason and Jennie
"
With an honest and detailed profile and an open mind your whole life can change in a click on the mouse, as mine has done
"
Kevin and Sam
"
After a wink to Christine on the site we started chatting to each other, a few emails later and we quickly found that we had so much in common
"
Peter and Christine