Chat, date, flirt and message Newcastle singles on your mobile
Guarded by the Angel of the North, Newcastle is brimming with culture and style.
Take a stroll along the Quayside where you'll find plenty of bars and restaurants for lunch, dinner or a quick drink.
Alternatively hop across the Millennium Bridge over the River Tyne to the Gateshead side to appreciate the many exceptional performances on offer at The Sage.
For people with historical interests, a visit to Newcastle Castle, originally built in 1178, can provide you with fascinating historical facts and great views across the city.
You could also take a walk around the Great North Museum - Hancock, Newcastle's museum of natural history, where you're sure to find plenty of topics of discussion or Discovery Museum where you can see the 'Story of Newcastle' spanning the city's history from when it was inhabited by The Romans, up to the present day.
For something a little different, Blackfriars Restaurant and Banquet Hall, a 13th century medieval friary offers an unforgettable dining experience, especially if you give their Medieval Banquet Menu a try, where you will be served traditional medieval food by costumed staff!
There are a few excellent rooftop bars - a great romantic setting for a first date, where you'll have spectacular views of the city.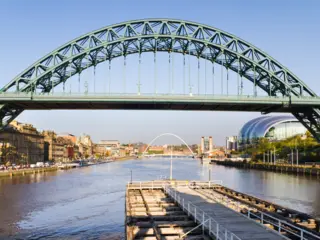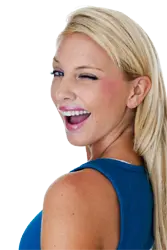 "
Martyn said the moment he saw me he knew I was the girl for him
"
Julie and Martyn
"
No matter what response you get, make sure you reply because i found the love of my life with just a wink!
"
Carl and Catherine
"
I messaged Jennie and asked if she would like to chat, surprisingly she said yes! I didn't think I stood a chance after looking at her pics.
"
Jason and Jennie
"
With an honest and detailed profile and an open mind your whole life can change in a click on the mouse, as mine has done
"
Kevin and Sam
"
After a wink to Christine on the site we started chatting to each other, a few emails later and we quickly found that we had so much in common
"
Peter and Christine