Chat, date, flirt and message Cardiff singles on your mobile
Wales' capital city offers a wide range of ideas for your date.
Take a stroll around Cardiff Bay and stop for some drinks or a bite to eat at one of the many bars and restaurants on offer.
If you both happen to be fans, one place you can't miss is The Official Doctor Who Experience!
If you want something a little more exciting, head over to Wales Millennium Centre, which offers a huge range of performances to suit all tastes.
For something a little more relaxed, make your way to St Fagans National History Museum where you can visit St Fagans Castle - one of the finest Elizabethan manor houses in Wales, or have a nosey around Cardiff Castle.
If you're both more adventurous and want something more exciting, head to Cardiff International White Water Centre, where you can have a go at a variety of different water sports.
If you're not feeling so adventurous then Roath Park is a great place to have a walk or a picnic or you could visit one of the quaint cafés for a drink.
For something different, head to Science Cream, Wales' first liquid nitrogen ice cream parlour! They change their flavours weekly so that gives you an excuse to arrange a second date!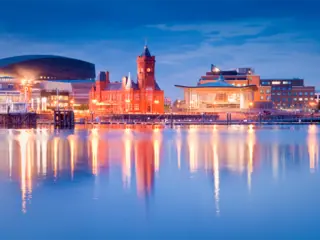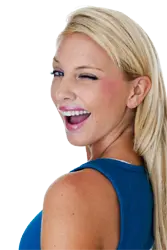 "
Martyn said the moment he saw me he knew I was the girl for him
"
Julie and Martyn
"
No matter what response you get, make sure you reply because i found the love of my life with just a wink!
"
Carl and Catherine
"
I messaged Jennie and asked if she would like to chat, surprisingly she said yes! I didn't think I stood a chance after looking at her pics.
"
Jason and Jennie
"
With an honest and detailed profile and an open mind your whole life can change in a click on the mouse, as mine has done
"
Kevin and Sam
"
After a wink to Christine on the site we started chatting to each other, a few emails later and we quickly found that we had so much in common
"
Peter and Christine