Chat, date, flirt and message Sheffield singles on your mobile
Whether you're meeting your date for a quick coffee, or something a bit more exciting, Sheffield has something for everyone.
For a quick lunch date, Meadowhall Shopping Centre has a huge range of cafes and restaurants to cater to any need whether you're stopping for lunch or just a quick drink.
The Peak District National Park is a great place to head for a romantic stroll or a picnic whilst taking in the stunning views. Whilst there you could visit Peak Cavern, the UK's largest cave entrance where you can get guided tours of the cave network with unusual rock formations.
Alternatively Weston Park is a more central green space if you're looking for somewhere green, but it is also home to the Weston Park Museum which is Sheffield's largest and oldest building.
For something a little more exciting, there's the Motorpoint Arena which offers performances from huge artists and world-renowned shows or there's The Crucible, with an eclectic mix of shows to choose from.
So whether you're looking for something exciting or a little more slow-paced, Sheffield has a lot to offer.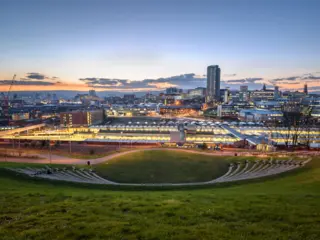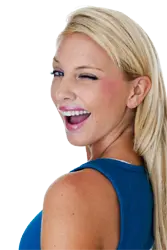 "
Martyn said the moment he saw me he knew I was the girl for him
"
Julie and Martyn
"
No matter what response you get, make sure you reply because i found the love of my life with just a wink!
"
Carl and Catherine
"
I messaged Jennie and asked if she would like to chat, surprisingly she said yes! I didn't think I stood a chance after looking at her pics.
"
Jason and Jennie
"
With an honest and detailed profile and an open mind your whole life can change in a click on the mouse, as mine has done
"
Kevin and Sam
"
After a wink to Christine on the site we started chatting to each other, a few emails later and we quickly found that we had so much in common
"
Peter and Christine