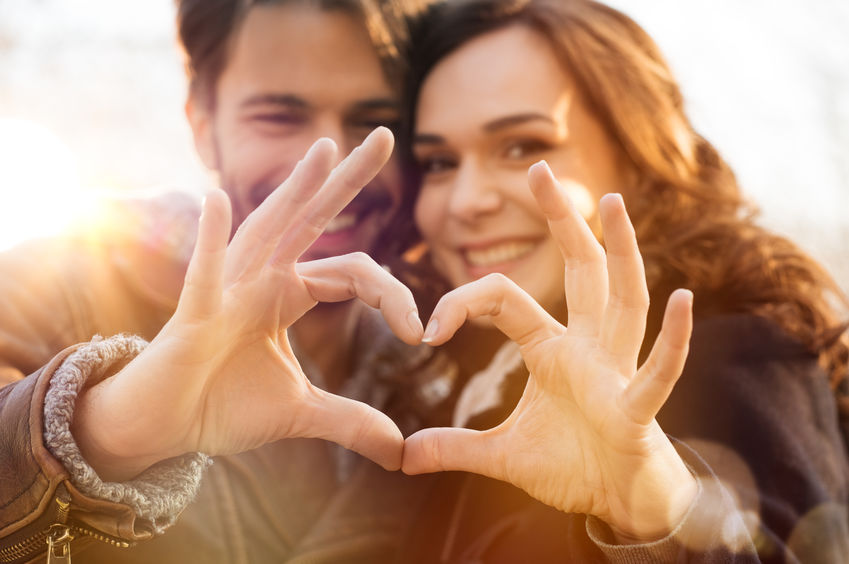 With Valentine's Day approaching, most of us have gotten used to being stuck indoors a lot of the time as mandated lockdowns have become the norm, face to face dating is currently a thing of the past, and whether you're single or in a relationship, dating has now taken on a completely different form.
Virtual dating has become the new normal, with more people than ever using online dating and phone or text chat lines to find The One.
The first date, however, has become completely different. Rather than meeting for a coffee, going out to dinner, or visiting the cinema, couples are having to become more creative in their dating life, with technology being the focus.
So, with that in mind, how can you begin or continue dating someone without being able to meet up? Below we have listed a few ideas that might give you some inspiration.
Have a romantic candlelit dinner.
Yes, you can still do this! With the wonders of video calls and things like Zoom (which is more private as you don't have to reveal your number), you can cook simultaneously, or order a takeaway and sit and eat together. Romance doesn't need to be dead!
Play games together.
Not being able to be in the same room, doesn't mean things have to be boring. There are plenty of online-based games you can play together. Most games consoles have online capabilities so you can play together, or alternatively there are things like Geoguessr, where you can play against each other and see who can work out where you are in the world first.
Watch a movie or TV show you both love.
Seeing as the cinemas are closed, you can make your own one at home. Schedule a time, choose what to watch and watch it at the same time. You could either video call at the same time so you can talk about it, or message each other whilst watching or at the end to see what you both thought about it. Everyone is watching more TV and movies than ever before, but there must be something left you can watch together!
Write each other letters.
If you'd like technology to take a back seat for a while, you could write to each other. It's a great way to get your feelings out and you could also send each other little gifts if you'd like.
It's much more personal than reading a typed message on a screen, whether you're either getting to know each other, or have known each other ages, it gives a much more personal touch to communication.
Chat on the phone.
Most people get so used to texting or messaging on multiple apps, they don't seem to connect with each other through the phone anymore.
Schedule a time when you're both free, to just sit and chat to each other. It's a great change to give each other your full attention.
If you've not met yet, it's a great way to see if you've got chemistry, or if you've been together a while, it gives you a chance to really connect with each other if you feel like you might have lost that whilst being apart for so long.
If you've yet to meet someone you'd like to date this Valentine's Day, get yourself on You've Pulled and get chatting to singles from all over the UK on our great phone chat or mobile dating services today!