Check out Lee, You've Pulled's member of the month. Lee describes himself as a down to earth bloke who is honest, always up for a laugh and straight to the point. He enjoys going to bars, wine'ing and dine'ing, meals out, going to the cinema and a good old fashioned night in with a take away and a bottle of wine. Lee also enjoys the outdoors, especially camping and going on long country walks that lead to a nice country pub. Music wise, Lee loves to rock out to bands from the 80's n 90's such as Guns 'n' Roses, Aerosmith, Metallica, Nivana, Chilli Peppers, Motorhead etc. and loves going to live gigs and outdoor festivals. On top of all this he is a sports fan too and enjoys working out down the gym.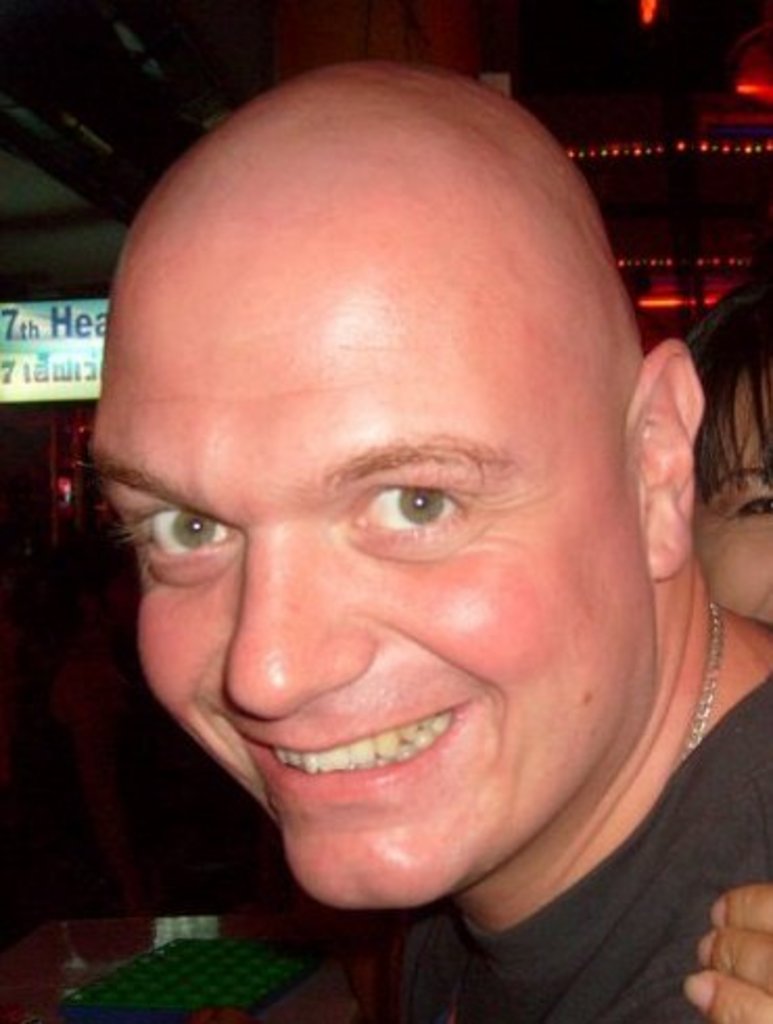 Lee is on the look out for an honest, friendly and down to earth woman. Could that be you?
If he ticks your boxes why not get in touch? You can sign up to You've Pulled and take a look at his profile in more detail or log in to your account and send him a message today!