Where are 5 of the best places for a date in Brighton? We've compiled a list for you so you can give them a go!
1. Royal Pavilion
Visit the Royal Pavilion and and take a tour around it's  expansive hallways, unbelievable dining halls while viewing the grandest pieces of Art from the 1800's. Once your tour has finished why not grab a bite to eat at the Royal Pavilion Tea Room and take a seat on the balcony overlooking the beautiful Pavilion Gardens.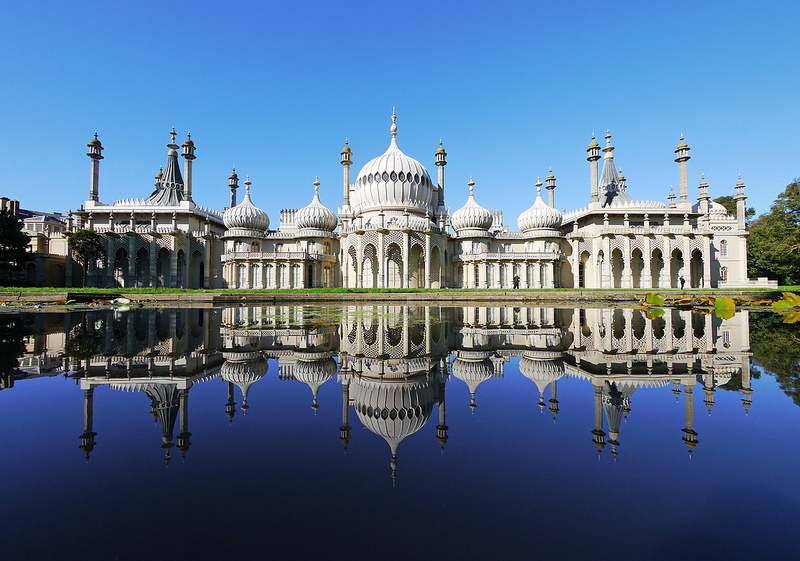 2.Brighton Pier
Check out the Brighton Pier and enjoy a bag of Doughnuts or candy floss whilst checking out some of the many rides that it has to offer. If your an extreme thrill seeker then check out some of the roller coasters and brace yourselves for the outstanding views from the tops of the rides, however if rides aren't your thing then why not get involved in the side stool games and win your date a cuddly toy!
3. Krater Comedy Club at the Komedia 
This event only runs from Thursday to Sunday but does offer a relaxed and enjoyable atmosphere on which to go on a date. The event invites some of the most talented comedians from around the world to come and perform. Just make sure that you don't sit in the front row!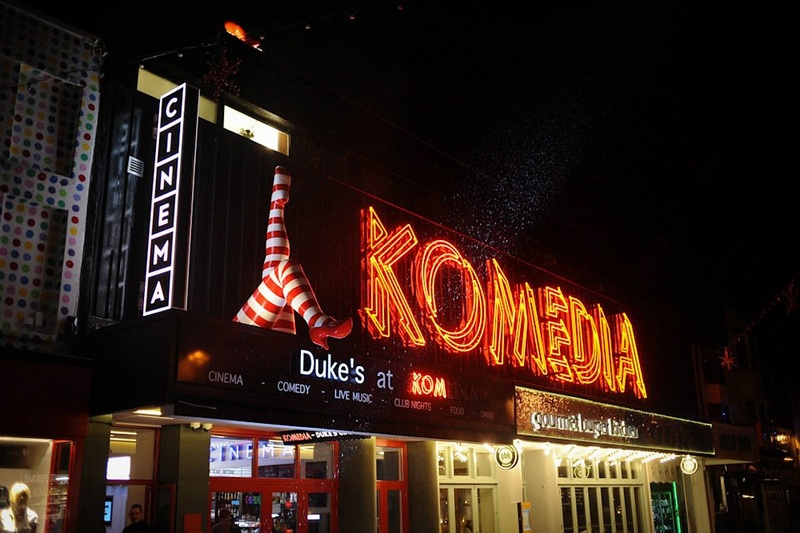 4. Brighton Wheel & Sea Life Center
If you are an animal lover why not check out The Sea Life Center and experience one of Brighton's most popular tourist attractions. If you want to take your dates breathe away then take her on the Brighton Wheel and experience some of the most breathtaking view over the sea and rooftops of Brighton!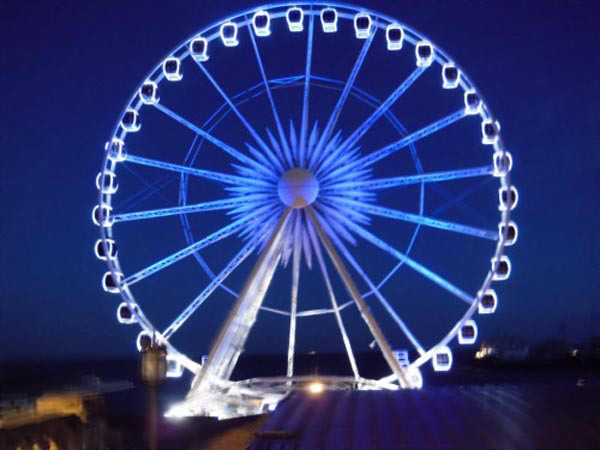 5. The Beach 
Take your date on a romantic stroll along the promenade and check out some of the wonderful cafes overlooking the sea.Or you could just grab a couple of deck chairs and sit on the beach whilst sipping on a glass of wine, what could be more romantic than that!