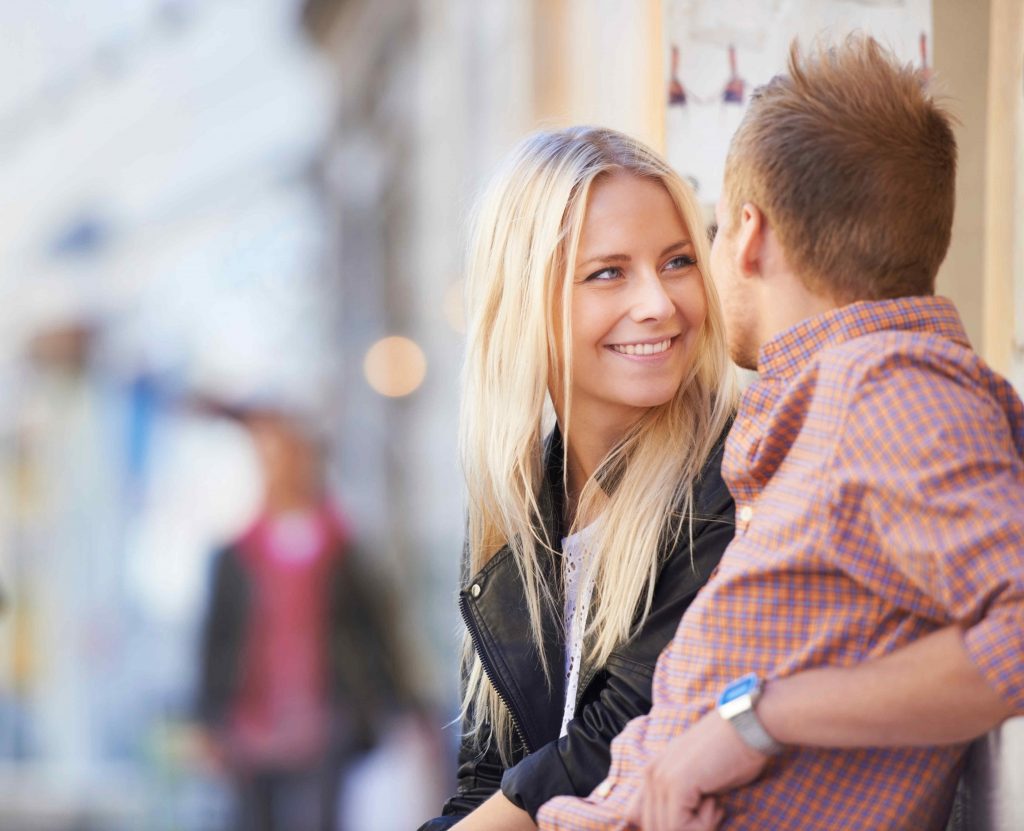 Affectionately known as the month of love, February honours St Valentine's Day and encourages couples everywhere to enjoy a little romance. If you're single, you don't have to feel left out this year. There are plenty of places where you can meet a potential Valentine's date, if you're interested in flirting and dating. So, here are our top 5 places to meet a hot Valentine's date!
On the free to join mobile dating site You'vePulled you can instantly connect with singles all over the UK. It's the perfect place to practice your flirting techniques and seduction skills, in time for a hot Valentine's date.
To maximise your chances of being lucky in love, it's a good idea to also take advantage of other local places where you can meet a sexy stranger for an exciting casual hookup or a romantic night out on the town…
Check Out Local Events
If you're not keen on making a Valentine's Day connection the old fashioned way, by hanging out in bars and nightclubs, there are plenty of alternative pick up venues in your local area.
At speed dating and networking events everyone is open to chatting, flirting and getting to know each other. You can approach new people with confidence and potentially build good friendships. You could also end up with your ideal match and a blossoming relationship!
Check out what's going on in your area, and attend all the social events that are Singles-only. If there's not a great deal happening in your neck of the woods, it's worth venturing to a neighbouring town that has good amenities and entertainment options. You could click with a hot single in a place that celebrates the local Arts scene, at a comedy club, or while watching your favourite band playing a gig.
It's also a good idea to research local hobby groups to find out where like-minded people go to hang out.
Go Shopping
If you're not a technophobe, there's always a chance that you could find a love match whilst browsing the latest software, gadgets, and other geeky stuff in the local shopping mall. Don't be shy about asking the hottest guy in the store for advice or a recommendation.
If you're a bookworm, the local bookstore is definitely worth checking out, if you're looking to meet an eligible single that shares your love of literature.
Your future hot handy man could also be lurking right under your nose in the local DIY and home maintenance store.
Sign Up For A Class
Signing up for an adult class, in a subject that interests you, is s smart way to connect with singles near you.
Besides learning something new, you'll also have an opportunity to socialise and make connections with interesting people who share your interests. You could find a hot study buddy at a writer's or photography workshop, at cooking or mixology classes, or while learning a foreign language. If you sign up for an art class, you could even get lucky and meet a hot model that poses in the buff.
Join A Health Club
Boost your self-confidence and body image, by joining a local health club or gym. You'll have no trouble spotting the eligible hotties hanging out in the weights room or using the cardio machines. You can even book one-on-one time with a sexy personal trainer who's keen to give you their tips.
Make Virtual Connections
If you live somewhere remote or there's just not much scope for hooking up with a hot Valentine's date in your local area, don't despair. It's super easy to make virtual connections with singles online.
On the mobile dating platform You'vePulled you can join and search for free, send flirty DMs or text messages, and chat on the phone for hours with friendly singles nationwide. You can even make arrangements to meet someone you fancy on a romantic Valentine's date!