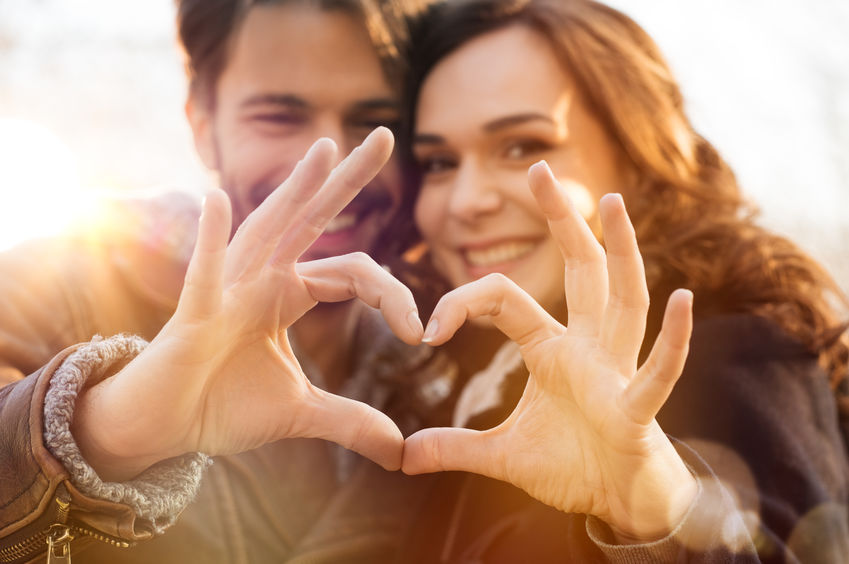 Rather than going out for a fancy dinner, we think these date ideas are great for something a little different, especially if you're on a budget!
Have a movie marathon.
When you think of Valentine's Day you think of classic rom-coms but you can adapt to what you both like! Watch some of your favourite films, or catch some newer ones, go wherever the mood takes you! You can snuggle up in bed or on the sofa with blankets and snacks for a romantic evening together.
Cook dinner together.
You don't need to cook anything fancy, find out what meal you both love and cook it together. It's a great chance to bond and show off your cooking skills and also learn new ones.
Take a romantic walk and/or have a picnic.
No matter where you live there are likely to be lovely walks to go on, be it along the promenade of the seafront, in a park or in the countryside. Weather permitting you could even incorporate a picnic. Take some snacks and some wine and a blanket and sit somewhere with a nice view and enjoy each other's company.
Have an indoor picnic.
More than likely the weather in February isn't going to be ideal for an outdoor picnic, especially in the evening if you're both working so arrange an indoor picnic instead! Put a blanket on the living room floor, get some finger food and some wine and just enjoy being with each other. There's less pressure than having a dinner together and not much preparation required.
Organise a game night.
This could either be on a console or with traditional board games – or both! You can challenge each other in 2-player games on your console or play some traditional board games together. You could even combine this with forfeits for the loser!
Visit a museum or art gallery.
If you both enjoy similar things, why not visit a local museum or art gallery? There are all sorts of different types so there's likely to be something you can both enjoy. A lot of these are also free so it doesn't need to cost much. There'll be plenty of talking points so if you're in a newer relationship it'll give you a chance to learn about each other as well as whatever you're looking at.
Go Geocaching.
Get a geocaching app and go on an adventure together!
Navigate your way around the local area and find cleverly hidden containers and sign the log book.
There might be things to trade or just things to look at but either way you can have fun hunting together.
Share a home spa day.
You don't need to go to an actual spa in order to relax. Light some candles, put on some relaxing music and trade massages. This can be a really romantic way to connect with your partner with the added bonus of being totally relaxed at the end of it.
If you've yet to meet someone to share the day with, join You've Pulled today and get chatting to singles in your area!