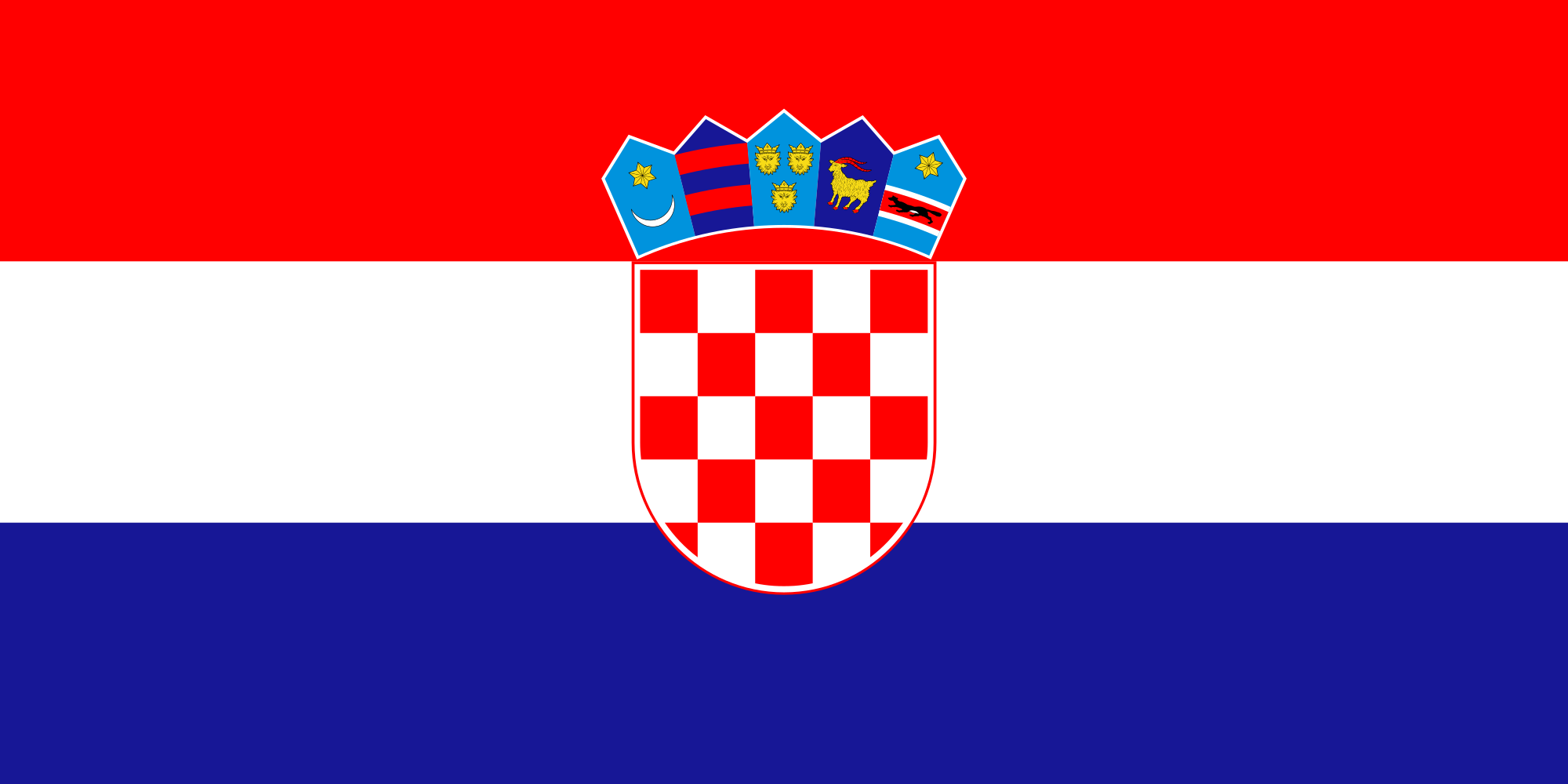 With the England v Croatia semi-final game looming, we thought you might find some facts about Croatia useful!
Impress your partner by saying "I love you" in Croatian – "Volim te". (Probably not the best idea if you're on a first date though!).
Put a spark into the conversation by telling them Nikola Tesla was born in Croatia.
Dubrovnik was known as the "Adriatic Pearl" in the early 19th century and was a filming location for "Game of Thrones" King's Landing and Star Wars – certainly somewhere to visit if you holiday together!
Croatians had their own alphabet from the 12th to the 20th century. The Glagolitic alphabet was preserved only by Croats. Why not write a secret note for them to decode? The pen was also invented in Croatia, originally a mechanical pencil called the "Penkala".
If you're thinking of buying your date some flowers, know that the national flower of Croatia is the Iris.
If your date is a fan of musicals, they'll be impressed to know that the island of Vis is used to portray Greece in the film 'Mamma Mia 2'.
For a romantic getaway why not take your partner to Dalmatia? Shakespeare's comedy Twelfth Night was set there.
If you're one for dressing smartly for your date, you can enlighten your date on the fact that the necktie was invented in Croatia.
Not got a date yet? Then why not get on You've Pulled and meet someone today!