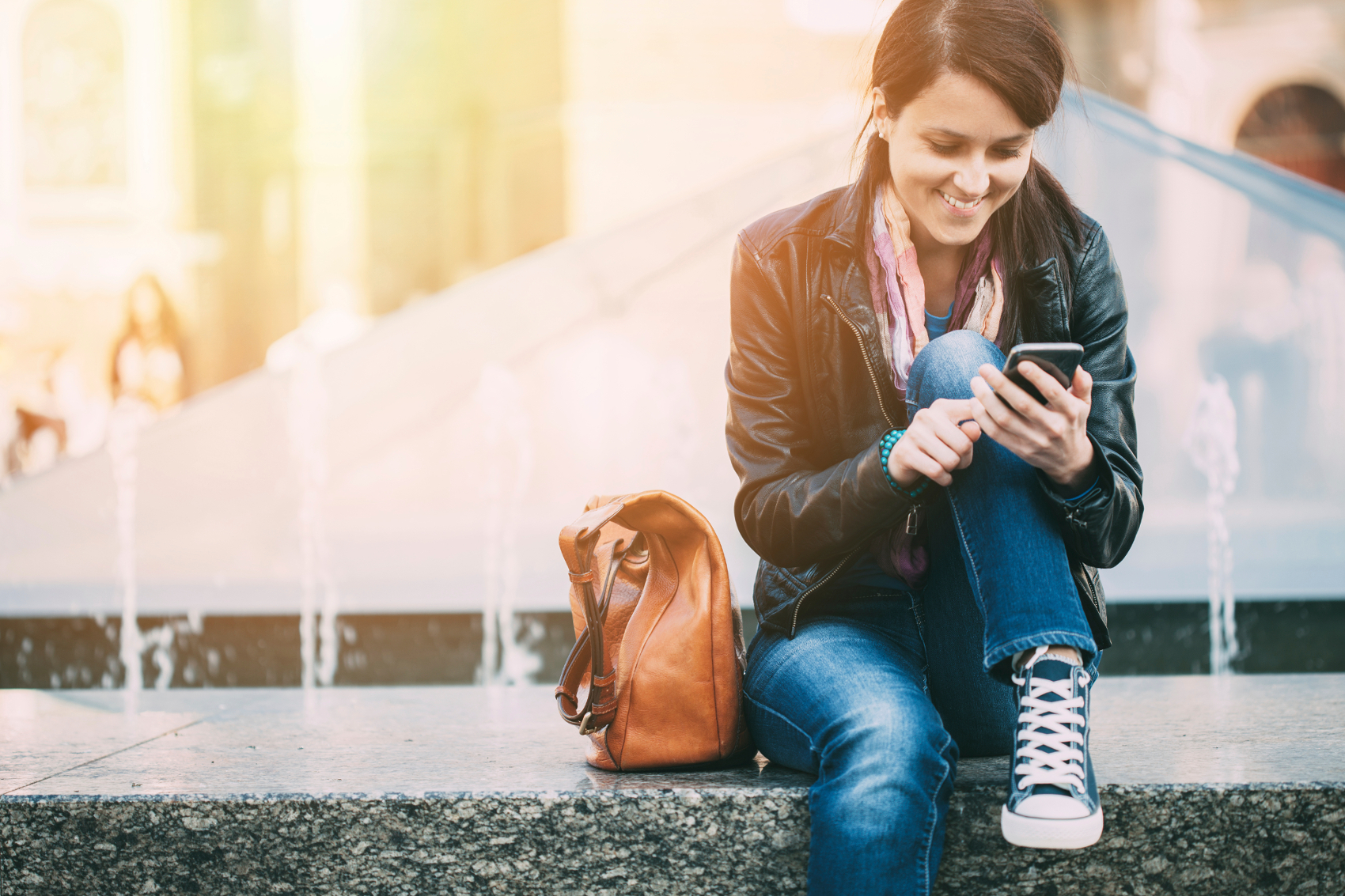 Looking for something a bit different to get chatting to local singles? Try You've Pulled text chat!
You've Pulled text chat is a fast and easy to use SMS mobile dating and chat service that you can enjoy direct on your mobile. Just text the word PULL to 89398 and we'll send you a text asking a couple of questions to get you started. At this stage, all messages are free.
Once you're all signed up, we will start sending you the profiles of people we think you might match with from your area. If you like the look of anyone you can just reply to that text and get chatting.
Our text chat is safe, secure and moderated, all our members are genuine users and it's private, discreet and anonymous.
Text dating has opened up a whole new world for singles who want to try something different. So what are you waiting for? Start chatting with local singles today with You've Pulled!