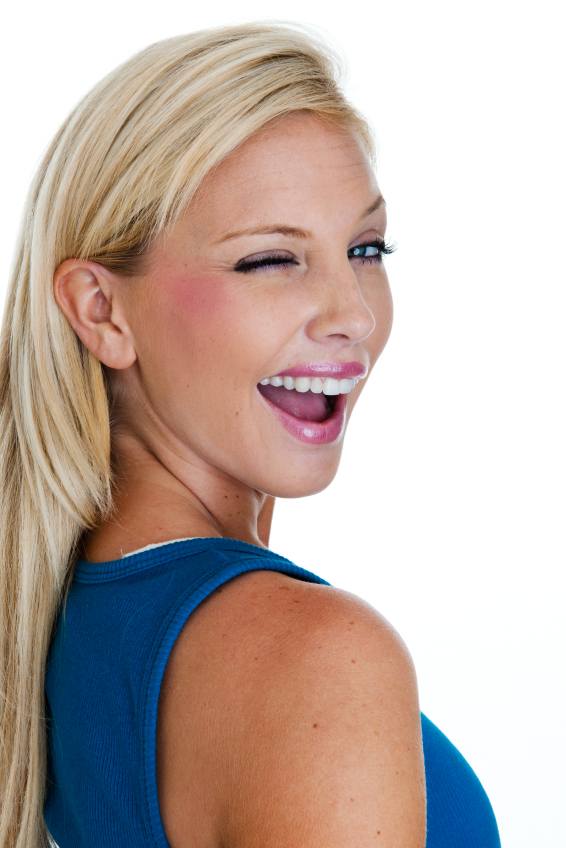 Want to try phone sex but not sure where to start? Read our tips below and get the most out of your conversation.
Speak with some soft whispers and add in some playful sighs to let them know you're enjoying it. It helps if you're already turned on before you talk on the phone as you're in the right mood before you start.
A good way to lead into it if you're both feeling awkward is to set up a roleplay scenario.
You're not obligated to only talk about stuff you've done or necessarily will do, during phone sex. It's a great and safe place to talk about things you wouldn't or couldn't do in real life.
The other person will give their own clues as to whether or not you're hitting the right buttons. You might find yourself following their lead or maybe you'll be confident to take the reins yourself. If you're shy, they might only need to know that you're a willing participant in order to take the lead.
Phone sex is a great platform for testing the waters for your secret fantasies. Finding out what their 'confessions' are, can be great fodder for future phone sex fantasies.
If there is anything you're not comfortable with then tell them. You both need to enjoy it so there's no point going along with anything that you're not getting pleasure from.
Try out a spot of phone sex on our chat line with 100% genuine callers today!