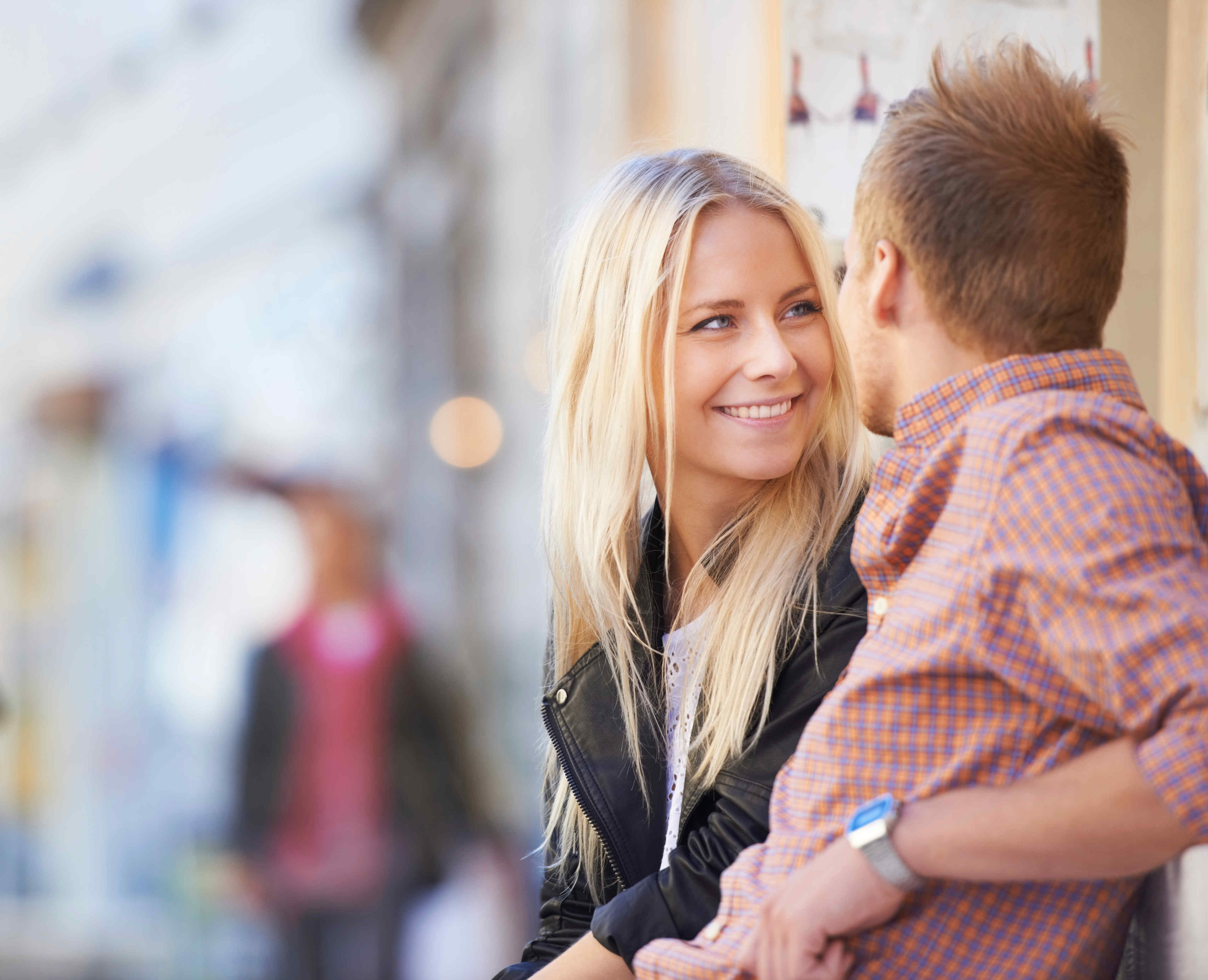 There are many ways to meet singles with You've Pulled, try one of them today!
Text Chat
You've Pulled brings you a great text chat service for singles in the UK. It's a fast and easy to use SMS mobile contact, dating and chat service that you can enjoy direct on your mobile. Once you have signed up we start sending you matching profiles of people within your area. Text dating has opened up a whole new world for singles who want to contact, chat and flirt with like-minded people. In no time at all you'll make new friends and find matches.
Just text the word PULL to 89398 – We'll then send you a text asking your age plus the age of the people you want to chat with, along with some additional information such as your post code. At this stage all messages are free. Once you get started, there is a minimum charge of £1.50 for 5 texts sent and received. Standard network charges apply.
Phone Chat
You've Pulled brings you the chance to chat and meet singles from all around the UK on your phone on the UK's largest and best chatline service. Our service runs 24 hours a day all year long and costs are from only 13p per minute plus your phone company's access charge.
Remember if you're calling us from your mobile to always use our shortcode as it's just 25p per minute with NO hidden extras!
Give us a call and you'll find hundreds of people chatting right now from all over the UK. The best thing about our service is we DO NOT USE OPERATORS so whoever you talk to you can be guaranteed that they are real and genuine – just like you. It's the perfect place to indulge in some casual chat, phone fun, flirting and dating on the line with like-minded single girls and guys from all parts of the country.
With live 1-2-1 chat, 100% genuine callers, a cheaper credit card option, and the opportunity to record your own introduction, it's a great way to get to know local singles.
Mobile dating with You've Pulled couldn't be more fun. Simply join for free and start dating and meeting up with some of our lovely singles from all over the UK.
Once you've joined we have some great features designed to get you that all important first date – join for free on your mobile and start dating with singles near you now. There is so much to see and do on You've Pulled that the only way to really enjoy it is by signing up now.
Unlike other dating sites, we can't guarantee you'll find love but you'll have fun trying on You've Pulled!