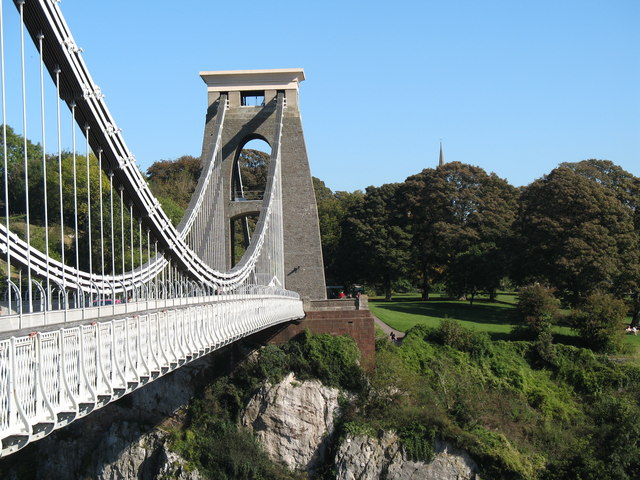 Looking for somewhere interesting for your first date in Bristol? Try one of our top 5 places!
Bristol Zoo
Why not take a stroll around Bristol Zoo with your date?! There's plenty to talk about and lots to see so you won't be short of conversation topics especially with the daily feeds and talks that take place for many different species.
If you want to make it special, then book an animal experience with your favourite animals. Options include meerkats, lemurs and penguins!
Alternatively the zoo occasionally puts on adult or comedy nights so keep your eyes peeled for those too.
Bristol Zoo Gardens, Clifton, Bristol, BS8 3HA
Bristol Museum & Art Gallery
Browse their eclectic collections of art, nature and history whilst you get to know your date – there's plenty to see and plenty to talk about if you run out of conversation!
Spread out over three floors, there are Egyptian mummies to see, dinosaurs to learn about (including the Bristol dinosaur) and Alfred the Gorilla to meet, along with a huge array of art and natural pieces to appreciate.
With free entry, it's the perfect place for an interesting, educational and fun date!
Queens Rd, Bristol , BS8 1RL
Glassboat Restaurant
Since first opening in the 1980s, the Glassboat has become a well-established eatery in the heart of Bristol.
With its panoramic views of the river and its selection of a wide range of classic and original dishes, you're sure to impress your date by taking them to this romantic setting.
Pop in for a bite to eat and/or to sample some of their delicious cocktails – they're open for breakfast, lunch and dinner so can cater to whatever takes your fancy at whatever time of day!
Welsh Back, Bristol, BS1 4SB
Clifton Suspension Bridge & Clifton Rockslide
The grade I listed Clifton Suspension Bridge has been linking Bristol to North Somerset across the Avon Gorge for almost 150 years.
There are free guided tours on Saturdays, Sundays and Bank Holidays between Easter and October, or if you prefer, just take a stroll up Clifton Down to check out the view.
At the top of Clifton Down is an open face of rock that has been used by generations as a slide down the rock face. Called "Clifton Rock Slide", the face of the rick has become polished by all the people that have slid down it over the years.
For something a little different, why not race your date down the slide!
Bridge Road, Bristol, BS8 3PA
The Matthew
Located in Bristol Floating Harbour is The Matthew, a replica of the English ship that discovered North America in 1497.
Climb aboard and take a look around the ship and talk to the knowledgeable volunteers about its history. You can take a trip around the harbour, down the river or even out to sea!
For something a little special, why not book a Cream Tea Trip for you and your date to enjoy whilst getting to know each other!
Visits onto the boat are free but a fee applies for harbour trips, Avon Gorge trips & their other special trips and events.
Princes Wharf, Wapping Road, Bristol BS1 4RN
Register for FREE with You've Pulled today!