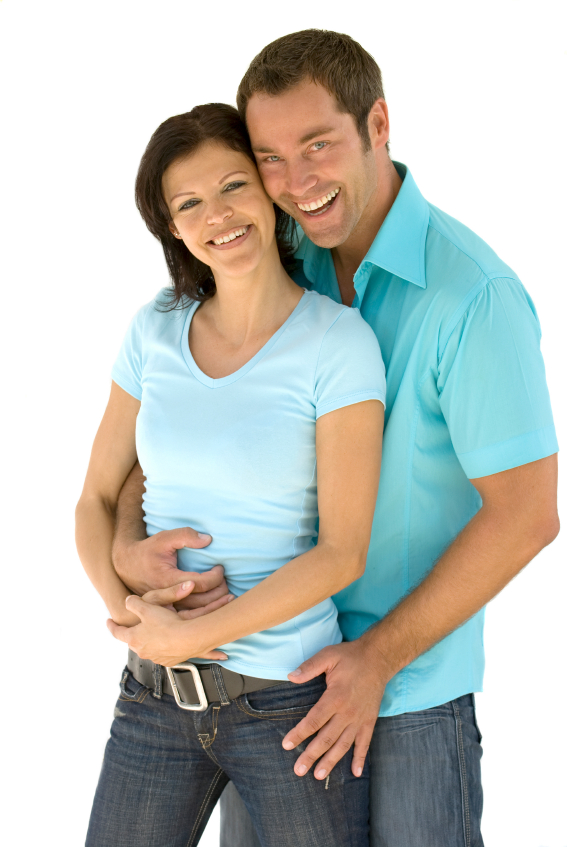 Looking for your perfect match? These just go to show that it can work for you too! Good Luck!
I started talking to Trina over three months ago now. She was my only date through the website but we hit it off straight away. We haven't been apart a day or night since and we're now starting to set up a new home together. We first met at a pub near to where we live. After Trina read my profile we realised we just had so much in common, we can talk about everything and anything. I love her to bits.
Phil and Trina
Having tried various other sites with no success at all, it was very encouraging to start to receive genuine messages quite quickly. After three meals out with other ladies (who were very nice, but no spark), I got in touch with Sue and arranged to meet at a National Trust venue. Although due to confusion on my part we ended up in different locations, it turned out well and our relationship has continued to improve and flourish. I would recommend the website and tell people to persevere. Good luck to everyone!
Kevan and Sue
I winked at him first. I loved his photographs and I read in his profile that he liked the outdoors and being active. These qualities really appealed to me. He immediately suggested meeting for coffee. I felt easy and comfortable with him straight away and enjoyed his lively mind. We've had many more days out together since. We spend time walking in the country and going out for meals together. So far – so good. He's a nice man.
Judith and Michael
Register for free today with You've Pulled & find that special someone!