Looking for your perfect match? These just go to show that it can work for you too! Good Luck!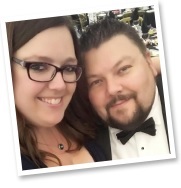 Dan sent me a message in January and I was attracted by his smile, so sent him a wink. After chatting for several weeks, we had our first date on Valentine's Day. We spent the day wandering around town, before going for a meal, and have been together ever since. We divide our weekends between both of our home towns and are talking about moving in together. We would definitely encourage people to keep searching for love online – you might end up the happiest you have ever                                                       been! Claire & Dan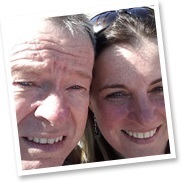 Martyn said the moment he saw me he knew I was the girl for him. For me, it was his funny sense of humour. He always makes me laugh. For our first date he took me to a chinese restaurant and afterwards we shared our first kiss outside the restaurant. Since then we've been on many dates. We've booked a holiday to Bournemouth in the summer and are planning a winter break to Tenerife later in the year. It worked for us and it can work for you! Julie & Martyn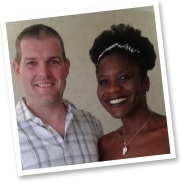 Justin and I met a year ago after I sent him a wink. We clicked straight away. We discovered that we grew up in the same area but our paths didn't cross until we joined the website. Our relationship went from strength to strength and we grew closer and closer. We moved in together in May and have shared three very happy months together. On 14th August Justin proposed and I was delighted to accept! We are now excitedly planning our wedding and are the happiest we've ever                                                                     been! Andrea & Justin
Register with You've Pulled today and be one of our success stories!