Still looking for your perfect match? Here are just a few of our many success stories! These just go to show that it can work for you too!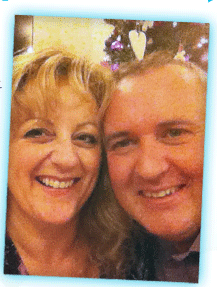 I decided to take the plunge and try internet dating, as it seemed the way people are meeting nowadays.  I am so glad I did as in October I met Samantha, the most wonderful lady. Having tried other dating sites without success I cannot thank you enough. Samantha has made my life complete and was a missing piece to the complicated puzzle that life is. All those emails and phone conversations came together to form the complete picture and now both Samantha and I are on the path of true love. I urge people not to be skeptical of online dating, as I was apprehensive at first because that special person is waiting. With an honest and detailed profile and an open mind your whole life can change in a click on the mouse, as mine has done. – Kevin and Sam.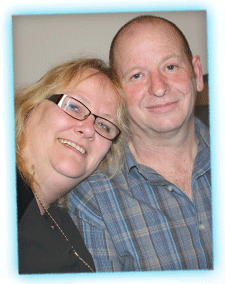 Maria and I met on the site and everything is going great. We are so happy that we have found each-other and without your website this just would not have been possible. I first joined the site as my wife left me and I wanted friendship hoping for more. I found the site easy to use then one day I got a wink from Maria. After chatting online for hours we met the next evening and hit it off straight away. It's been nearly 2 months now and we have fallen in love. I know the future will be wonderful ad I hope people using this site don't give up. There is someone for everyone. – Chris and Maria.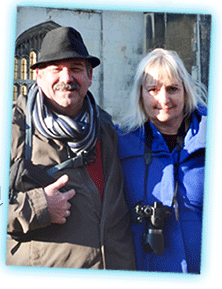 After a wink to Christine on the site we started chatting to each other, a few emails later and we quickly found that we had so much in common Christine is an amateur artist and I have my own art gallery; even our favorite holiday destinations match. I then asked to meet her for the first time. We spent the whole afternoon and evening together, walking and talking, enjoying lunch and coffees. We have already booked a holiday to our favorite holiday island, and we are planning our future together. Our deepest thanks! – Peter and Christine.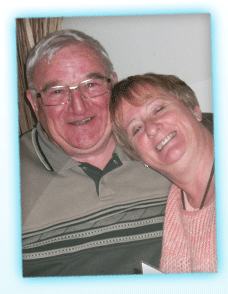 If it hadn't been for your site I would never have met any fiancee who I adore and love so much! After being on your site for a couple of months I eventually received a lovely message from my new partner. We spoke on the phone and then had a wonderful full day out together, enjoying a meal and a walk in the park getting to know one another. Since then we have hardly been apart and are extremely happy. We are planning to get married later in the year. Our families think its so lovely that we met and are so happy together. So we would like to let other people know that your site can be successful and bring people together. Thank you for everything. – Don.
So make sure you keep at it and, who knows, you could be our next success story!